Helping families with their housing needs
RFHA manages, maintains and facilitates affordable housing in accordance with Federal and State Statue. Our mission is to partner with the community to assess housing needs and opportunities and to be proactive, creative and collaborative in the development and delivery of fair, safe, sustainable and inclusive housing programs.

Providing Affordable Housing for Senior Citizens, Persons with Disabilities and Families. This institution is an equal opportunity provider and employer
All buildings are smoke-free.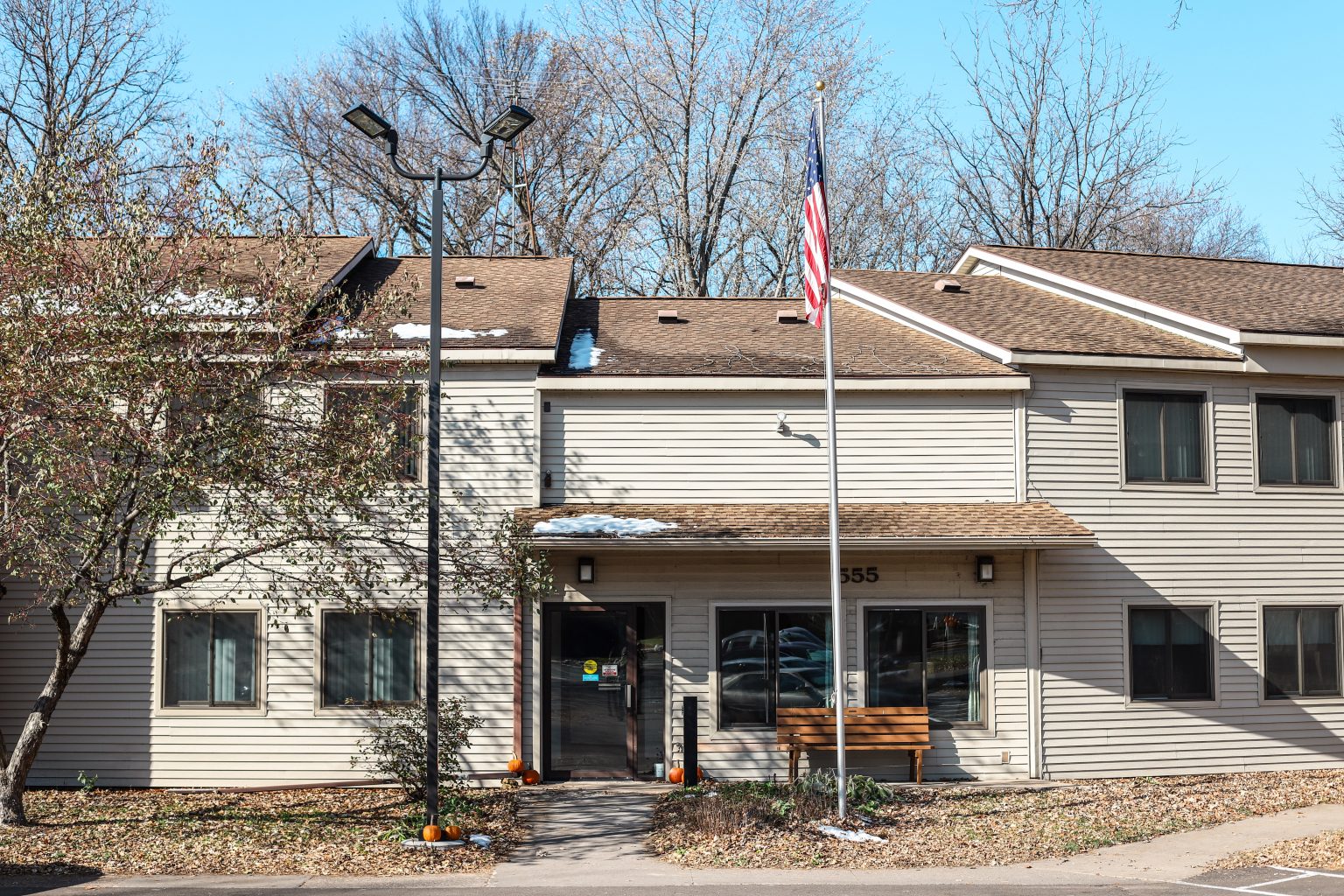 Briarwood offers newly remodeled one and two-bedroom apartments…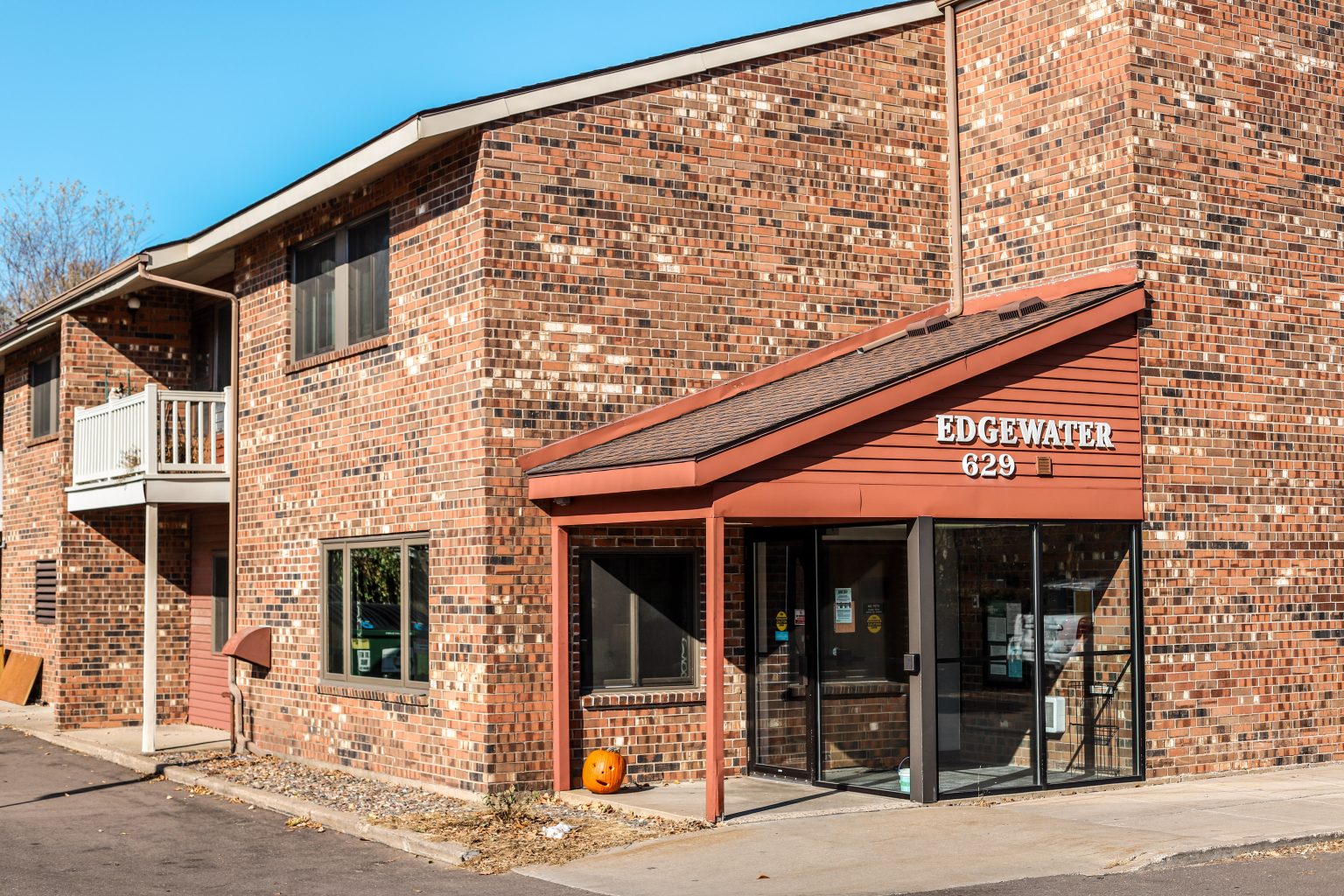 Edgewater Tucked into the woods with scenic views of the Kinnickinnic River, Edgewater…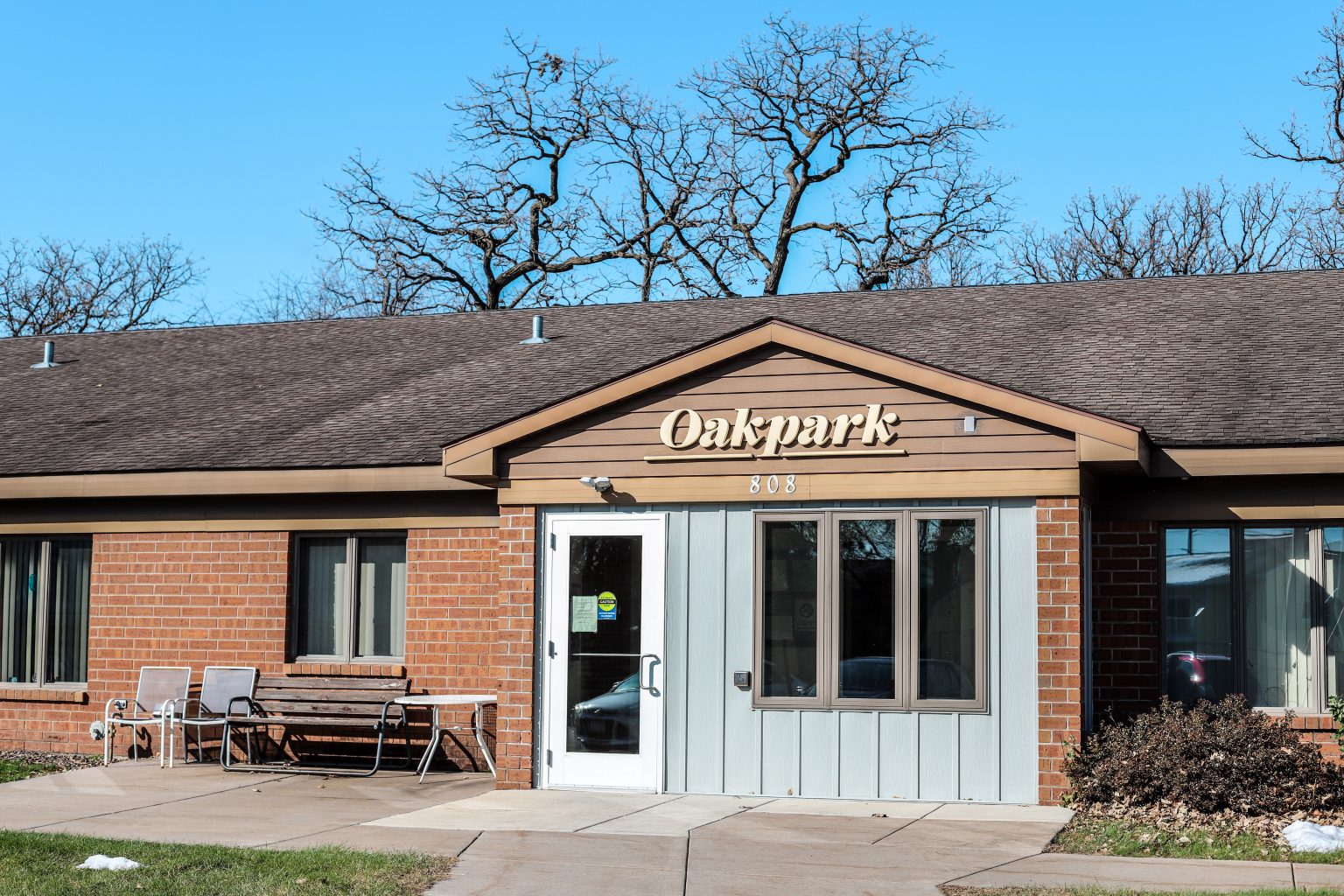 Oakpark is set back from Main Street and surrounded by mature Oak trees…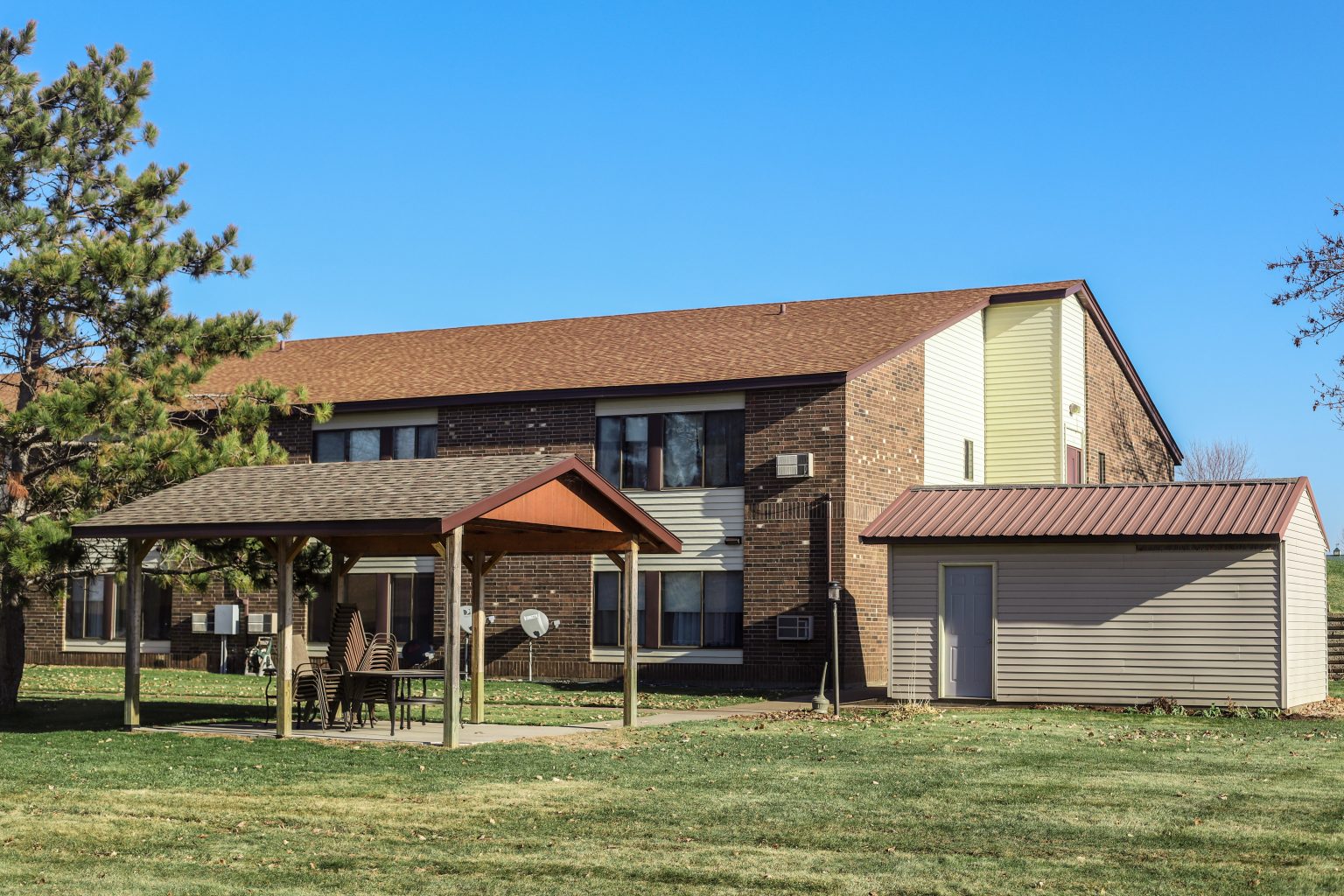 Prescott Housing Authority
Prescott Housing Authority St. Croix Manor and Watertower Apartments Welcome to the…
River Falls Housing Authority professionally manages the properties with excellent administrative and maintenance staff. Contact our office today for more information on your new home.